With its premier location on upper king street, stars is an exceptional event venue for private dining in charleston, sc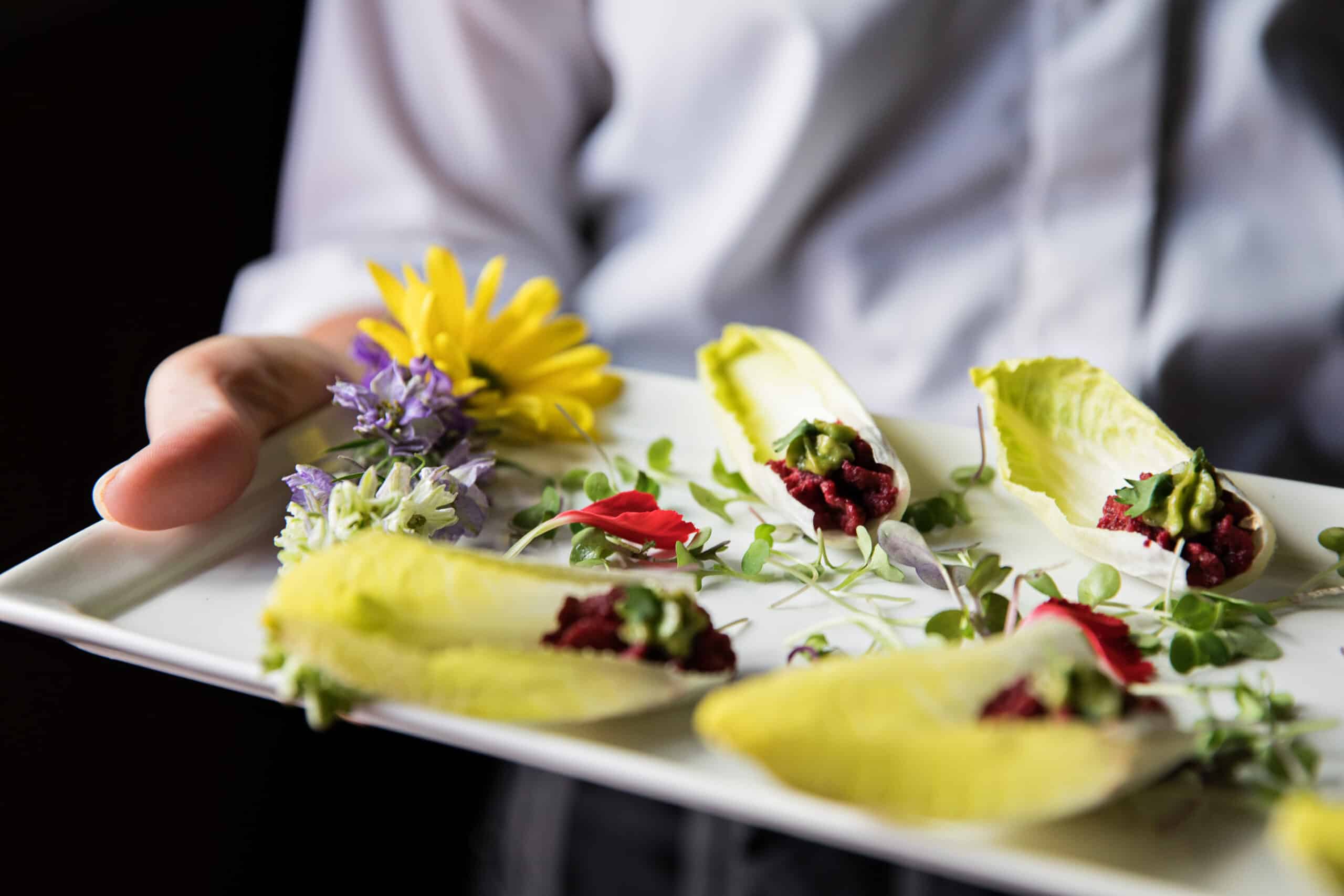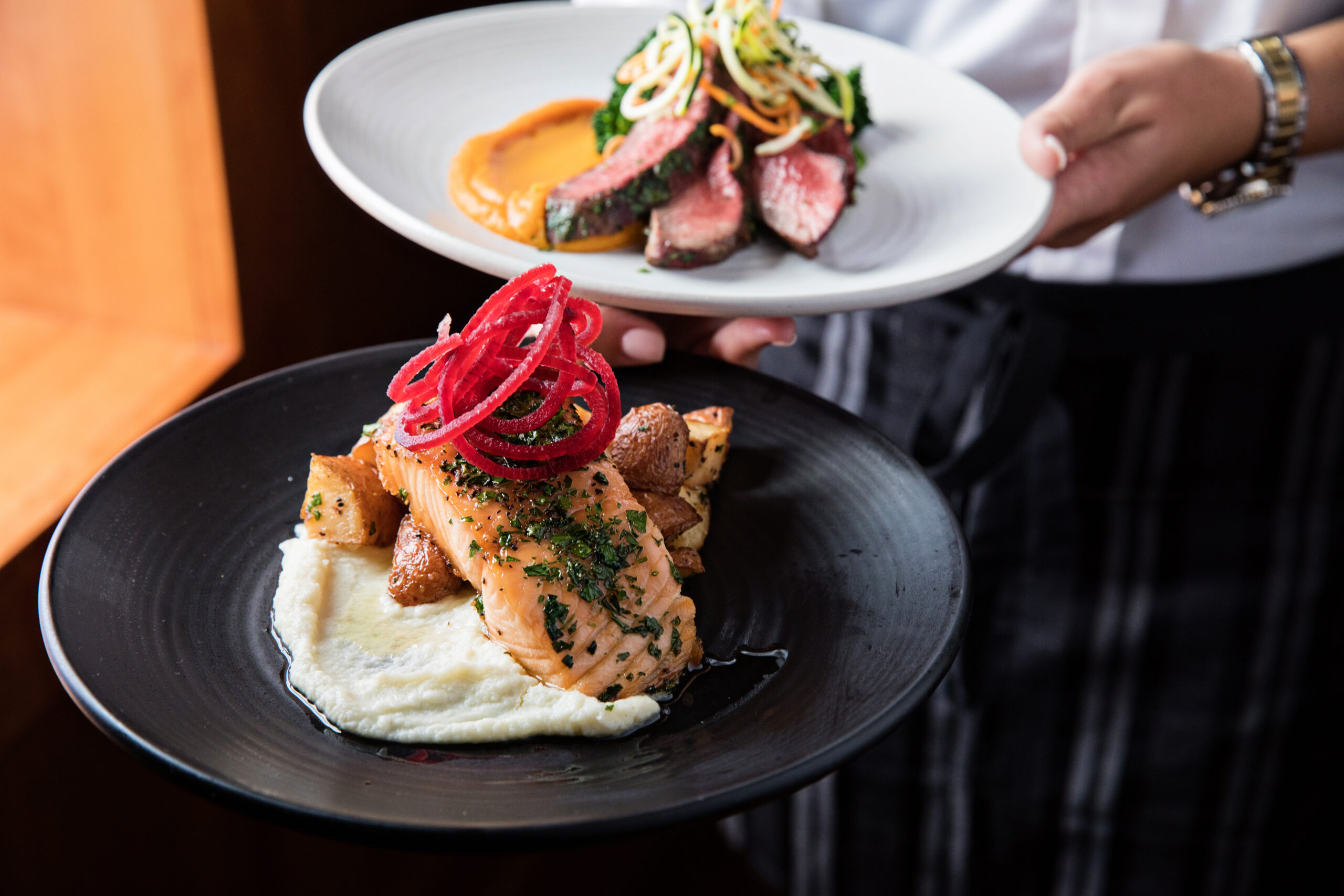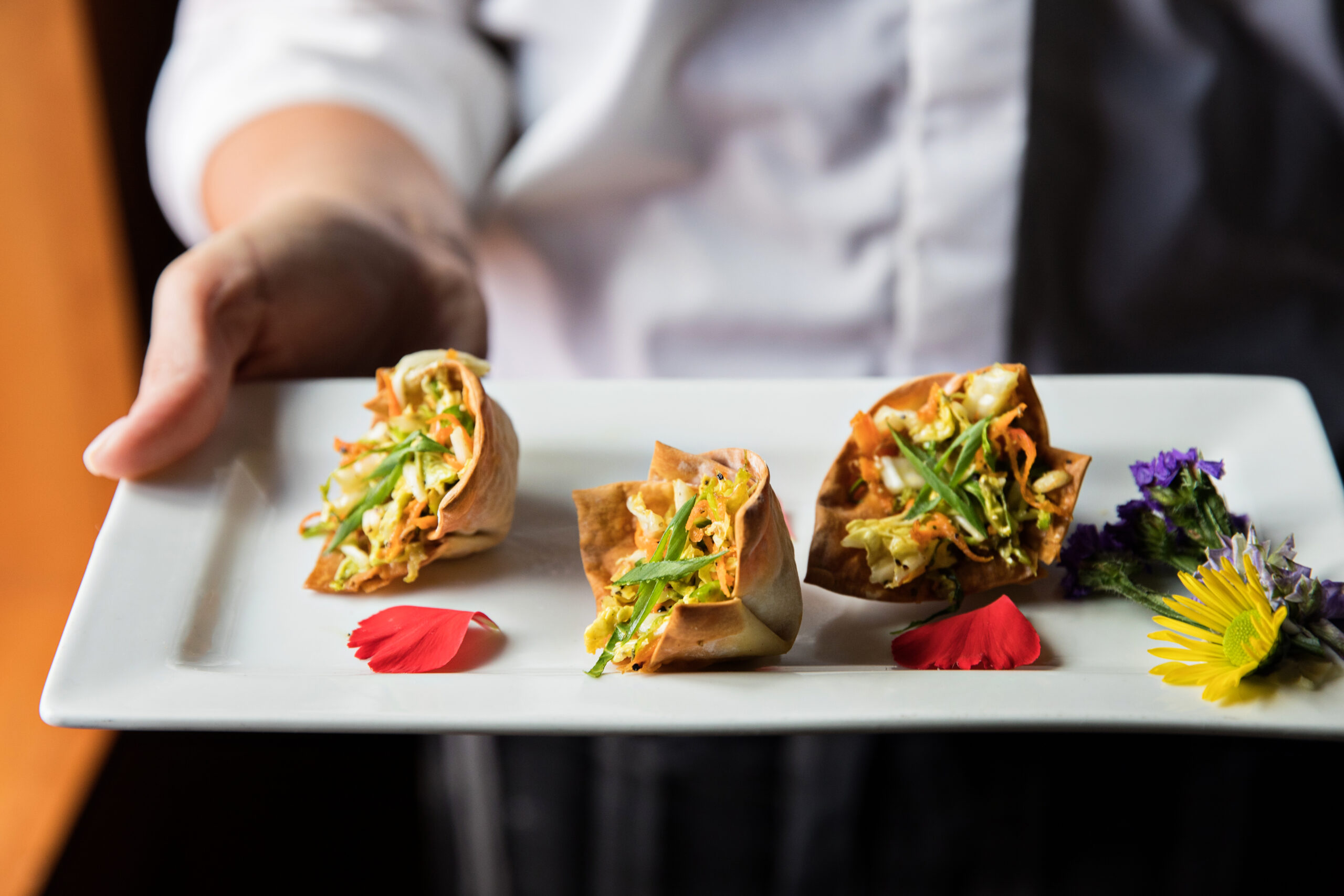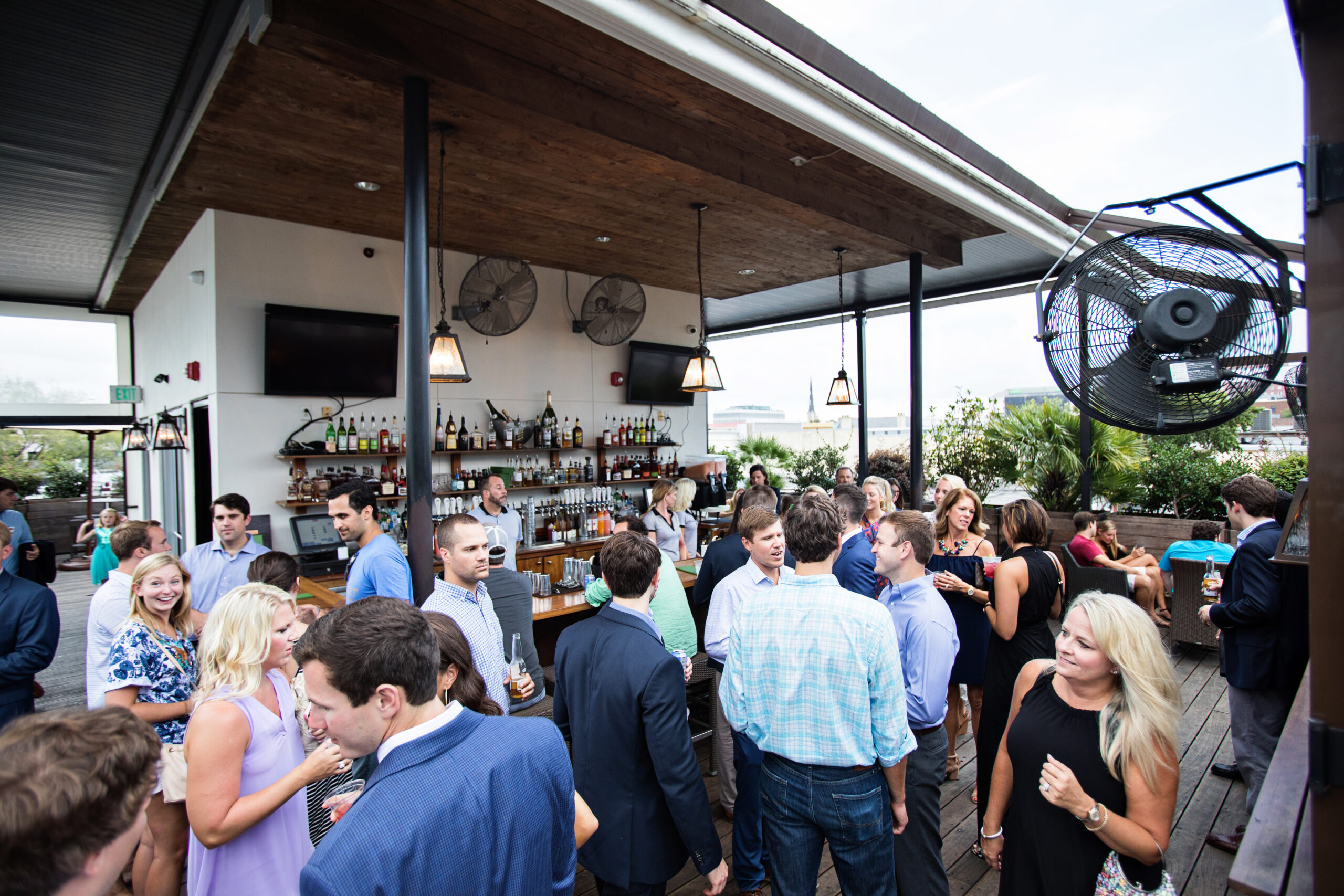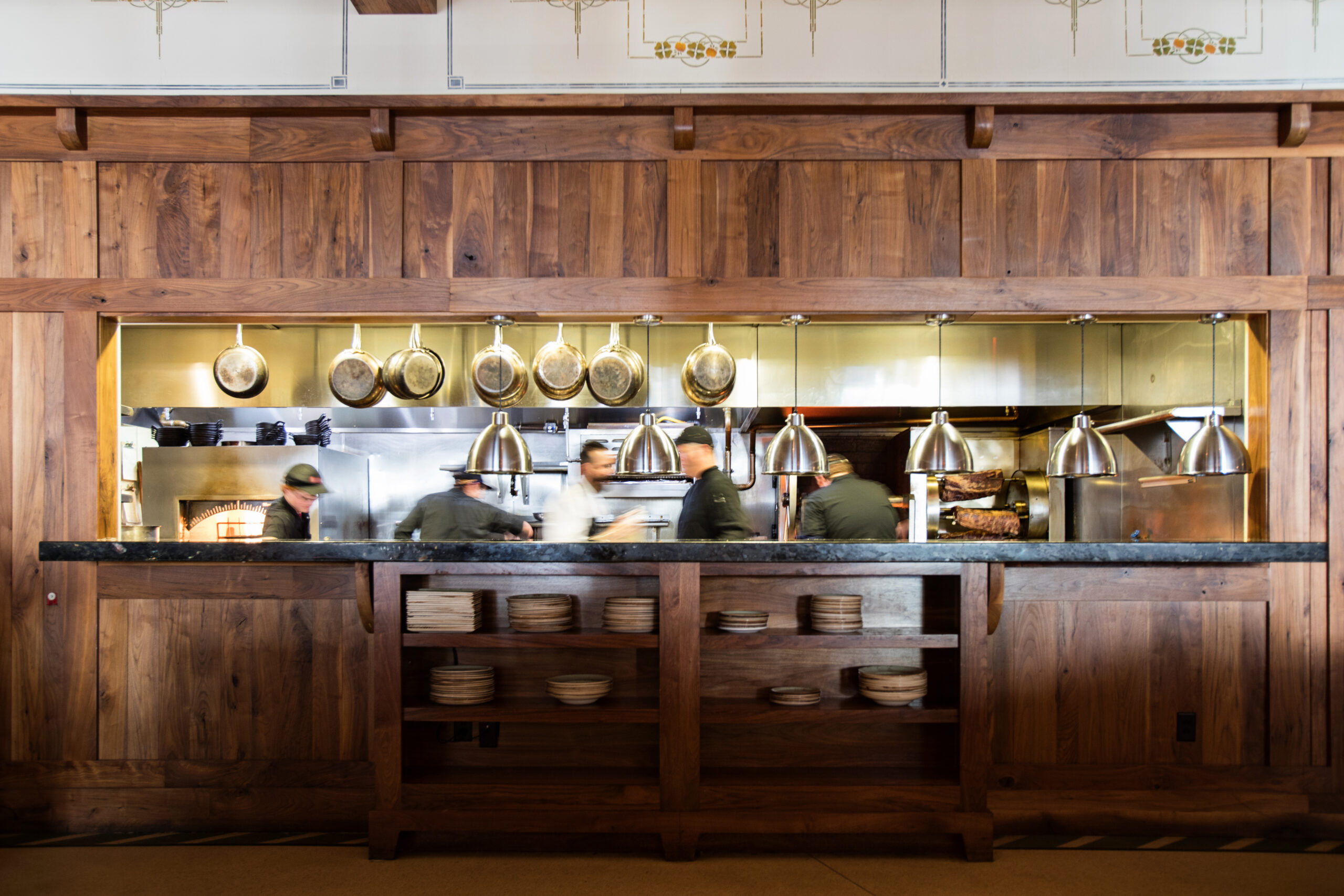 We are happy to host bridal showers, weddings, rehearsal dinners, anniversary parties, business meetings, and more. Whether you're hosting a formal evening affair, luncheon, or casual rooftop gathering under the stars, we offer customized menus for parties as few as 15 to as large as 140. Our Charleston, SC event venue specialists will work alongside you to ensure every detail is exactly how you imagined.
Our Private Dining Spaces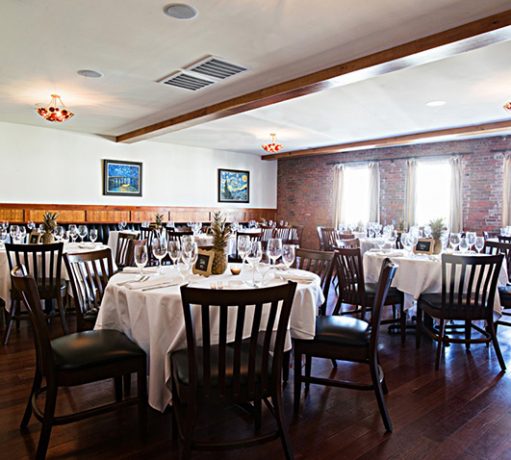 A quiet space set apart from the main restaurant boasting an exposed brick wall and large windows overlooking historic & vibrant Upper King Street. Maplewood wainscoting and overhead beams, and artisan lighting contribute to the warm ambiance of the room. The Wilkinson Room's decor suits any event's color palette. The second floor can be accessed by stairs or elevator.
Capacity: Up to 75 seated, 100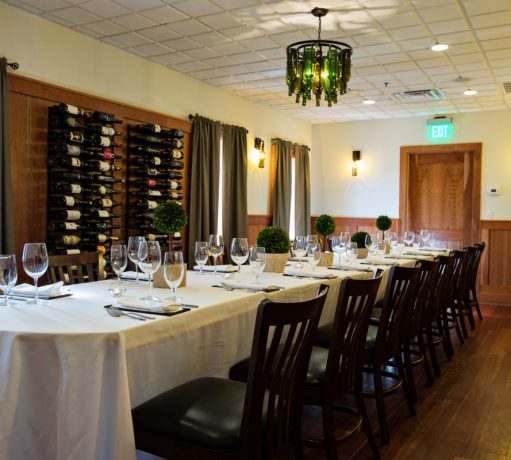 The Vintage Room is tucked away from the hustle and bustle of our downstairs restaurant to provide an optimum private dining experience. The room is equipped with audio-visual capabilities, including a projector. This intimate space is ideal for corporate functions, pharmaceutical dinners, & small private parties. The cozy interior highlights our love of wine at Stars.
Capacity: Up to 24 Seated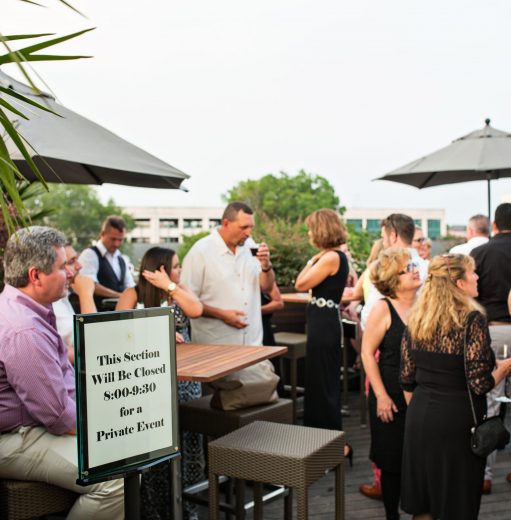 With 360-degree views of Charleston's skyline, our Rooftop Bar is as gorgeous during the day as it is in the evening. Guests can relax around the bar or enjoy table seating while taking in the sunset and starlit nights. The full Rooftop bar can be reserved for large events and gatherings. For more intimate events we have a private area overlooking King Street that can be reserved separately from the main Rooftop Bar for cocktail receptions or a cocktail hour prior to dinner in the Wilkinson Room.
Capacity: Up to 150 Reception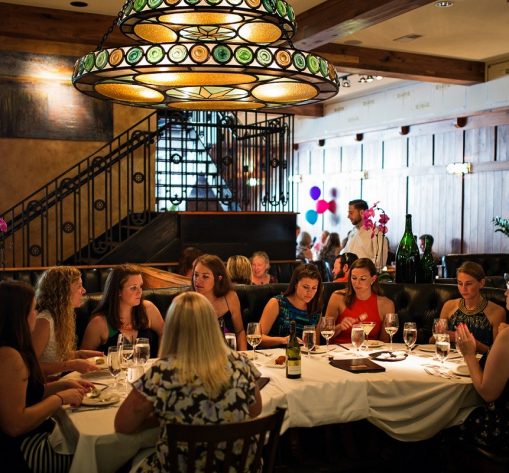 Private Breakfast & Lunch in the Main Dining Room
Stars Restaurant is available for luncheon parties, bridal showers, and business meetings. Our restaurant is not open to the public for lunch, so guests planning a daytime event will enjoy private dining in Charleston, SC with the entire restaurant to themselves! Our lunch catering menu offers a breakfast buffet and sandwich lunch options, as well as dinner entrées.
Capacity: Up to 140 Guests
From lavish hor d'oeuvres to decadent desserts, stars restaurant offers full catering menus to suit everyone's tastes and party style. Whatever your event needs, we go above and beyond to make it uniquely yours.