Date nights demand the right restaurant. Within the crowded field of downtown Charleston's dining scene, Stars Rooftop Bar and Grill has recently been named one of the best date restaurants in Charleston, SC. With food and wine menus seamlessly paired with an unforgettable atmosphere–it's easy to see why. Bring your beau to Stars tonight!
A Perfect Atmosphere For Fun & Romance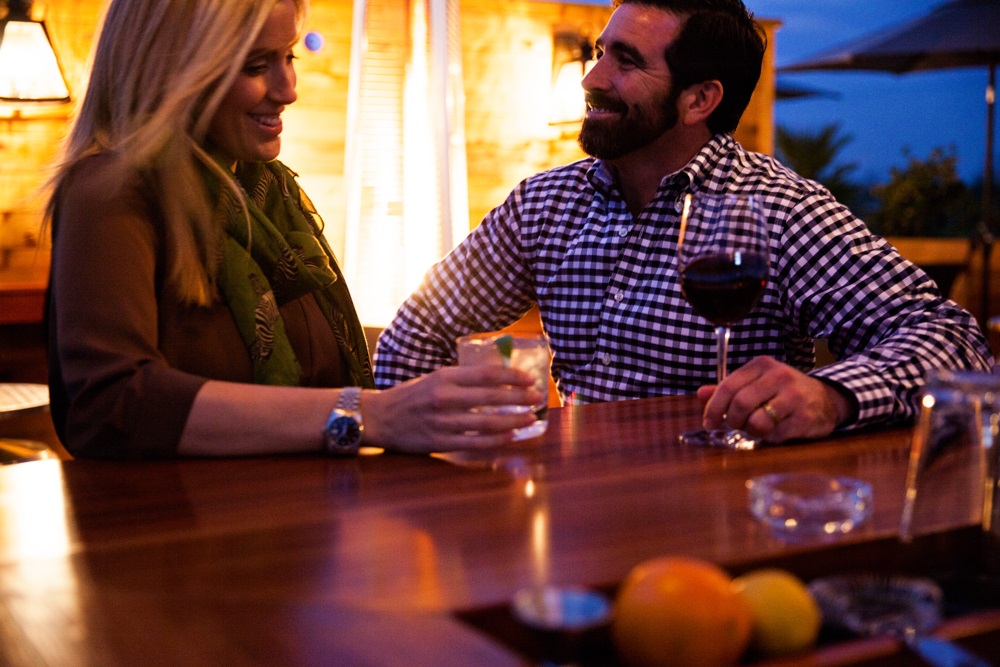 How did Stars make the cut onto the exclusive date night list? Our unique setting might have something to do with it. From a warm and exciting dining room to an inviting, front row seat at the chef's grill, Stars brings the entire restaurant experience to life. Vintage design touches and architectural details combine to create an ambiance that's as delightful as a perfect glass of wine—which you can enjoy with your significant other at the cozy Walnut Bar!
And of course, as one of the premier rooftop bars in Charleston, Stars also offers an open-air experience unlike any other. Spend a perfect date under the stars as you enjoy a perfect pair of drinks at Stars! From our roof, Charleston's downtown cityscape sprawls out on all directions, with scenic views and historic buildings in abundance. You and your date can take in a 360-degree panorama of the dramatic sunset, all while enjoying refreshing wines and cocktails. Talk about romantic!
The Right Place For A Date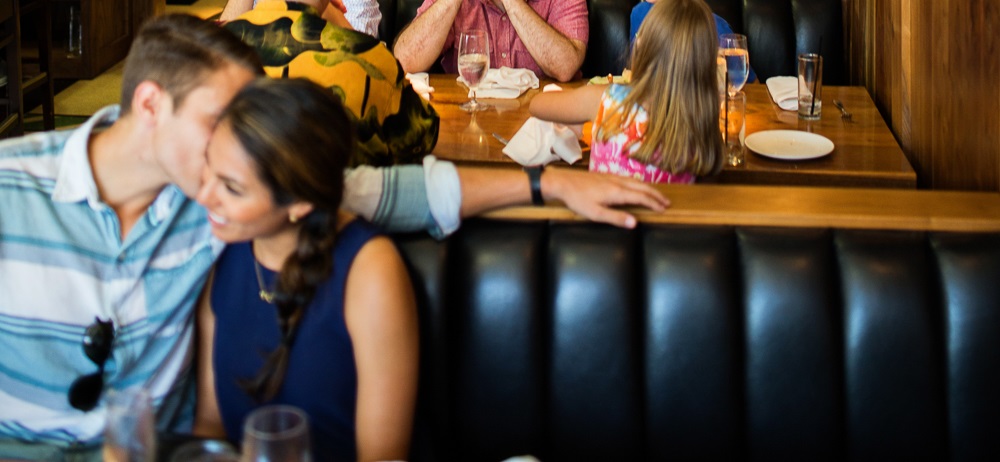 But there's more than just an unbeatable atmosphere that has us named as one of the best date restaurants in Charleston, SC. At Stars, we also offer one of the most expansive food and beverage menus in town. Delicious drinks and picture-perfect views don't have to mean breaking the bank, either. At Stars, you can relax and enjoy good company without putting a strain on your wallet.
Whether taking in the famous views from our rooftop bar or seated inside, there could hardly be a better place for a pre-dinner cocktail or glass of wine. Locals and visitors alike flock to Stars for an evening to remember. Come into Stars tonight and find out what's behind the date night buzz!