is pleased to partner with
for a memorable Wine Dinner!
Date: October 11, 2017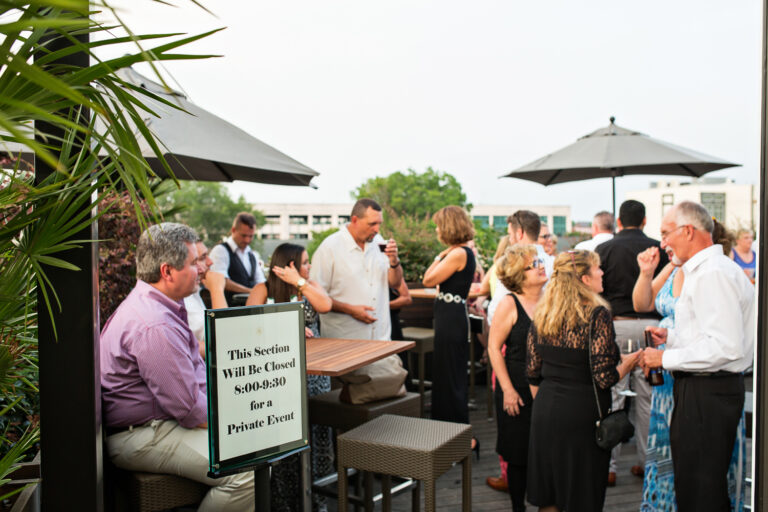 Time: 6:30 pm
Cost: $125.00 per person
Place: 495 King St., Charleston, SC
The evening will commence on the rooftop with sparkling wine and scrumptious hors d'oeuvres, followed by a delectable six course meal including wine tastings and joyous conversation. Mark Ketcham will be in attendance to share his love of wine and entertaining stories.
Contact Jessica Martin at events@stars.zuestudio-holdingspace.com or 843-577-0100 to reserve your spot today. 
Ketcham Estate is about making seductive Pinot Noir wines with rich fruits, that have structure and balance and are very food friendly. We are about family, friends, food and wine and are committed to putting a significant portion of our profits back into charitable endeavors and our local community. After all, that is what Pinot Noir is all about. 
We are not about what the famed San Francisco Chronicle columnist Herb Caen used to call the "Prismatic Luminescence School of Wine Tasting", or any type of wine snobbery. Just good wine with food, family and friends. Wine should not be some grand complication and neither is our philosophy.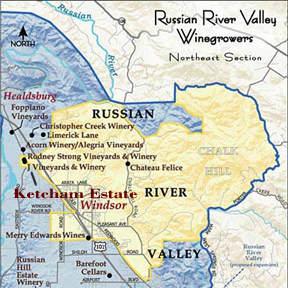 Ketcham Estate is a 17.5-acre property located in Healdsburg California right in the heart of the Russian River Valley appellation. We have a lovely creek that meanders through the property about eight months a year, giving the vines a wonderful water table towards which they can stretch their roots. The dirt in the vineyard is a rich, red loam that the vines love. The vineyard manager, Roberto Ordaz, his wife Margarita and their children live in a 100-year-old house on the property and have for 30 years. The Ordaz Family adds a lot of love and care to the property.