Unwind from a hectic work week on the rooftop at Stars! Cool off from a stressful week, celebrate a special occasion with friends, or just take in the gorgeous 360-degree city views at Stars' one-of-a-kind rooftop bar. This really is the perfect way to spend a Saturday or Sunday evening, especially as the weather is warming up!
New Drinks at Stars, Perfect For Summer!
We're featuring new drinks for late spring and early summer at the rooftop bar. You won't want to miss out!
Rosé Buckets
Bring a group of friends to enjoy a bucket of canned rosé!
Ramona Grapefruit Wine Spritzer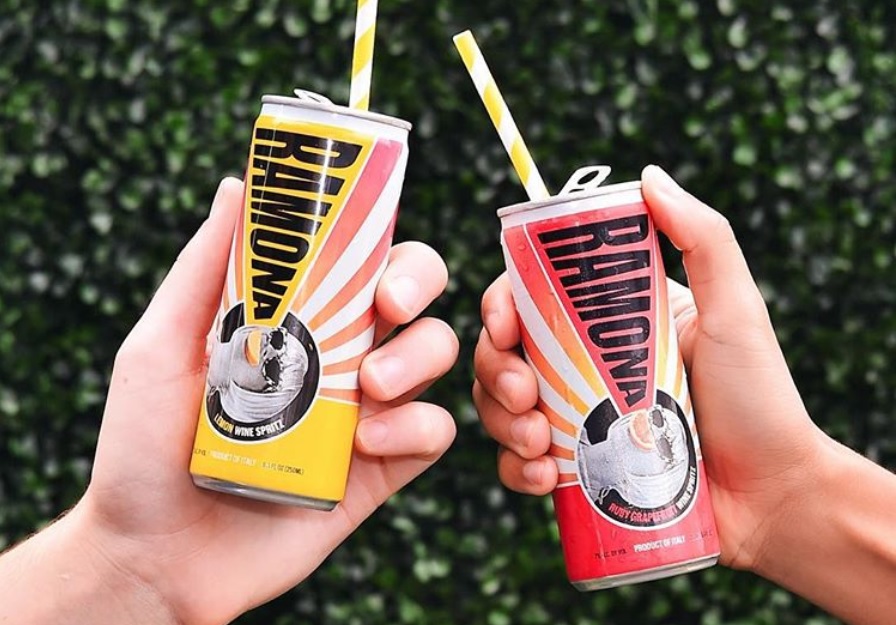 Try our brand-new Ramona grapefruit wine spritzer. A product of Italy, Ramona is grapefruit wine that's oh-so-refreshing. Best of all, its organic, all natural, gluten-free, and vegan!
Frosé Anyone?
Our All Day Frosé (rose, citrus, and grapefruit liquor) is always popular.
Frozen Bellini
Try the Stars Frozen Bellini (champagne, Myers rum, and peach puree) which is always a crowd favorite.
And More
If you prefer to stick with a classic tap wine or draft beer, our rooftop menu boasts an impressive variety. We also feature a selection of spirits, from gin and rum to vodka and bourbon.
Join Us This Weekend
Stars Rooftop & Grill Room is the best place to spend a weekend afternoon, especially in beautiful Charleston's spring and early summer weather. Take in views of the city from every angle in a relaxed and contemporary atmosphere. Our rooftop bar features a reclaimed Tigerwood bar, Brazilian hardwood planters filled with herbs and seagrass, plenty of great drinks, and loads of fun. We'll see you this weekend!