Visit Stars to enjoy the summer sun on our rooftop bar along with friendly conversation and great drinks!
The Ideal Rooftop Atmosphere
Stars' Rooftop Bar was listed on Supercall's list of the top 14 best 360 rooftop views in America, and it's not hard to see why. Our rooftop bar, located above the busy Upper King Street in historic downtown Charleston, offers impressive views of the city, Charleston Harbor, and other sights like the Arthur J. Ravenel Bridge.
We've created the ideal rooftop atmosphere with a reclaimed Tigerwood bar, lush planters with herbs and seagrass, and plenty of room for socializing with old and new friends. Soak up some summer sun, or join us in the evening for a breathtaking view of the stars!
Impressive Drink Selection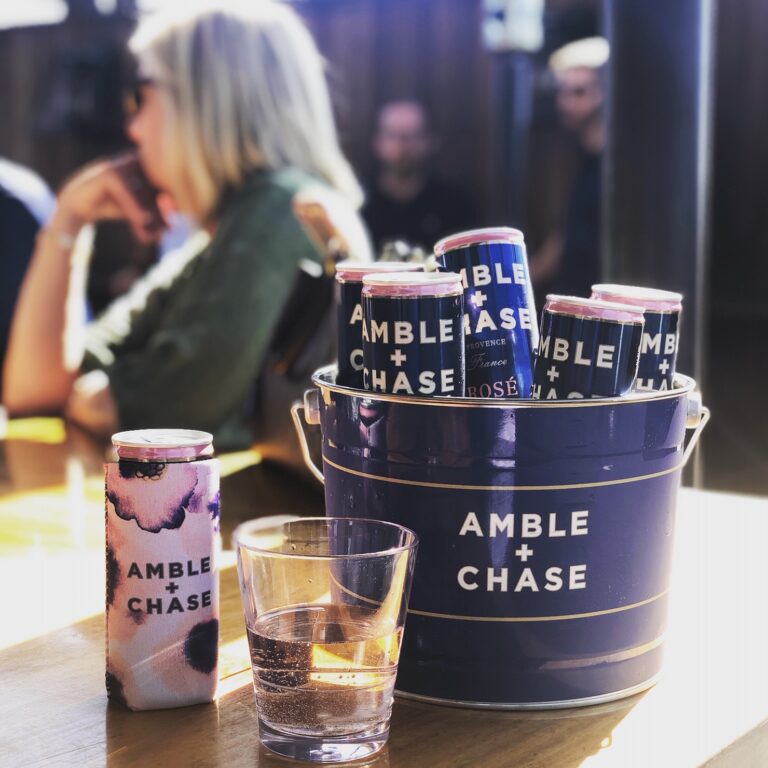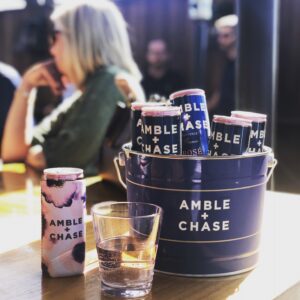 Our drink menu offers plenty of ways to relax and cool off this summer. Try one of our creative signature cocktails, like the Stars Frozen Bellini, featuring champagne, Myers Rum, and peach puree. Our All Day Frosé is the perfect drink for a hot afternoon, featuring frozen rosé, citrus, and grapefruit liqueur! The Summer Spritzer is another great option for a summertime sparkling drink, with aperol, vermouth, and citrus.
We also offer a wide selection of artisan tap wines for you wine lovers. And, of course, there's plenty of local and imported beer, available on draft and bottled. Our menu also boasts a long list of whiskey, gin, vodka, and tequila, making our drink options almost endless!
Visit Stars & Enjoy the Charleston Sun!
Join us on the rooftop at Stars for a signature drink and an afternoon or evening enjoying beautiful 360-degree views of downtown Charleston!