Stars is thrilled to have the exclusive ability to offer Humboldt's Finest Organic Cannabis Infused Vodka in Charleston! If you're a fan of unique liquors or you're simply intrigued by the sound of a "cannabis infused vodka," visit us on Upper King Street tonight. Come try Humboldt's newest and perhaps most-talked about vodka!
Don't Worry, It's Legal!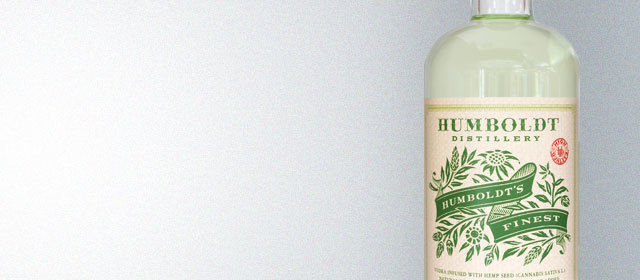 Humboldt's Finest Organic Cannabis Infused Vodka is legal in every way and every state, as its free from THC. Best of all, it is made in Humboldt County, California with all locally-sourced ingredients, including locally grown Cannabis Sativa. It's a drink you won't find in any other restaurant, as Stars has the exclusive on offering this signature liquor.
But it's not all hype and gimmick. This vodka is highly decorated and has won multiple awards, including being a Double Gold Medal Winner at the 2017 San Francisco World Spirits Competition.
A Specialty Cocktail
Not enough of a wow factor for you? No problem. Stars has crafted a unique specialty cocktail with this unique Humboldt's vodka. Be sure to order our "Euphoria" cocktail, made with Humboldt's Finest Organic Cannabis Infused Vodka, melon, coconut, and champagne!
While At Stars…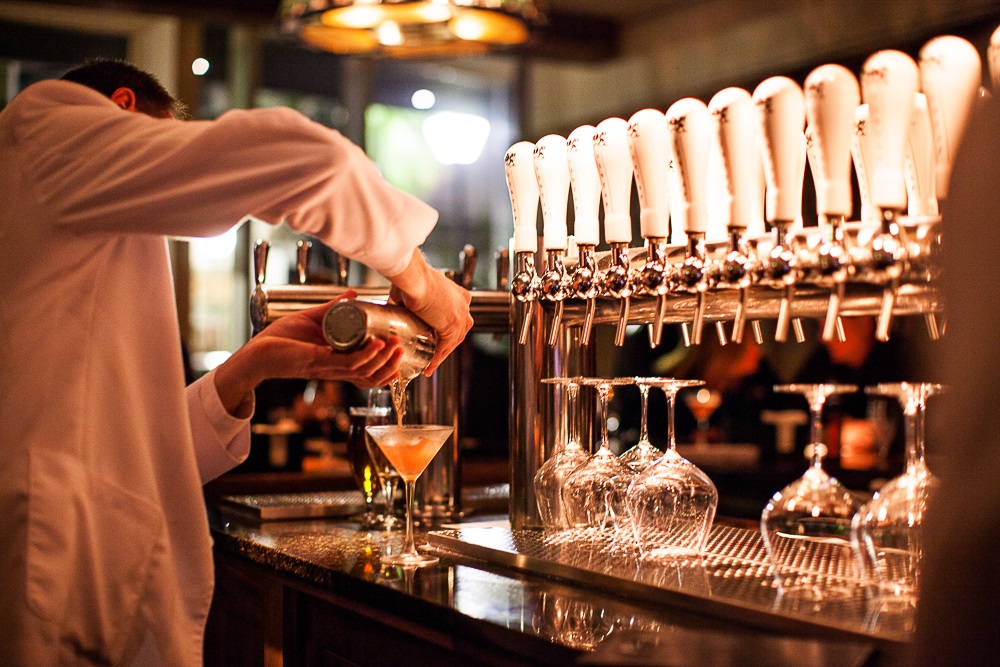 Beyond this exclusive spirit and cocktail, there's plenty more to enjoy here at Stars. From an expansive drink menu to exceptional dishes and appetizers, it's not difficult to satisfy your every craving.
Stars offers innovative takes on classic Carolina cuisine in our 1930's style grill room. All of our tables have a view of our exhibition kitchen for a unique atmosphere and entertaining dining experience. If you'd rather enjoy the ambiance of downtown Charleston, our rooftop bar boasts impressive 360-degree views of the Charleston skyline—the perfect place to enjoy a drink!
Visit us tonight!