Join us to sample some of our 15 wines on tap here at Stars. You'll enjoy sipping on your favorite varietal while taking in the sweeping view of the city from our rooftop bar.  Browse through our drink menu and check us out on Upper King Street.
About the Wine
Take a seat at the charming, walnut bar to sample our artisan wines on tap. You'll find fantastic selections from destinations such as California, Argentina, Spain, and Italy. Whether you're craving a deep bodied red, a sweet white, or a light rosé, we offer plenty of varieties for you to choose from. You can also enjoy your selection by the glass (six-ounces) or by the 450ml and liter sizing.
More Drinks to Enjoy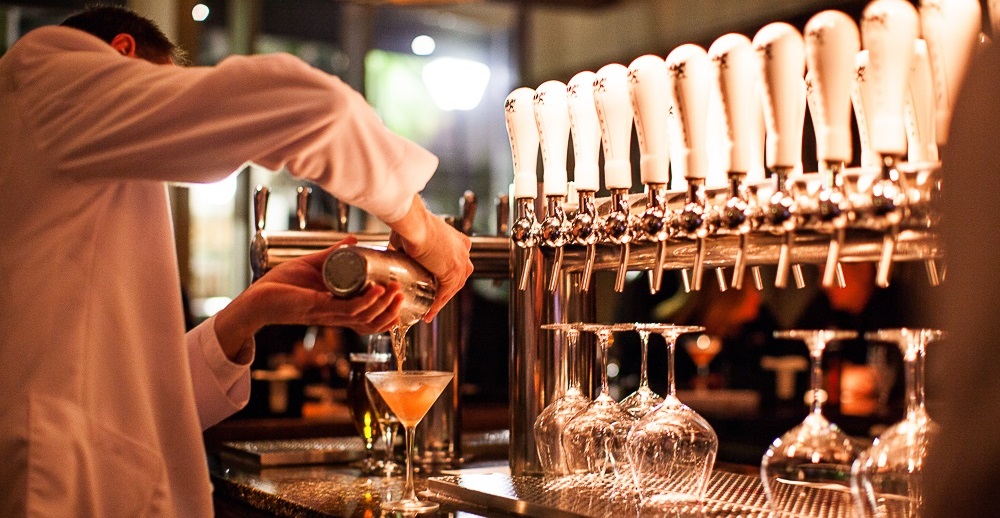 If you feel like trying something new after your glass of wine, we also have an extensive beer and cocktail menu for you to peruse. Browse through six different draft beers, domestic beers, and our signature cocktails.
Wine lovers will especially appreciate our Frosé on a warm, Charleston afternoon, which is infused with Grapefruit liquor and citrus. You may also consider sampling our Stars Frozen Bellini, crafted with champagne, Myers rum, and a fresh, peach puree. Or, simply request your favorite cocktail from our full bar. It's sure to be stocked with your liquor of choice.
Sip and Savor at Stars Rooftop & Grill Room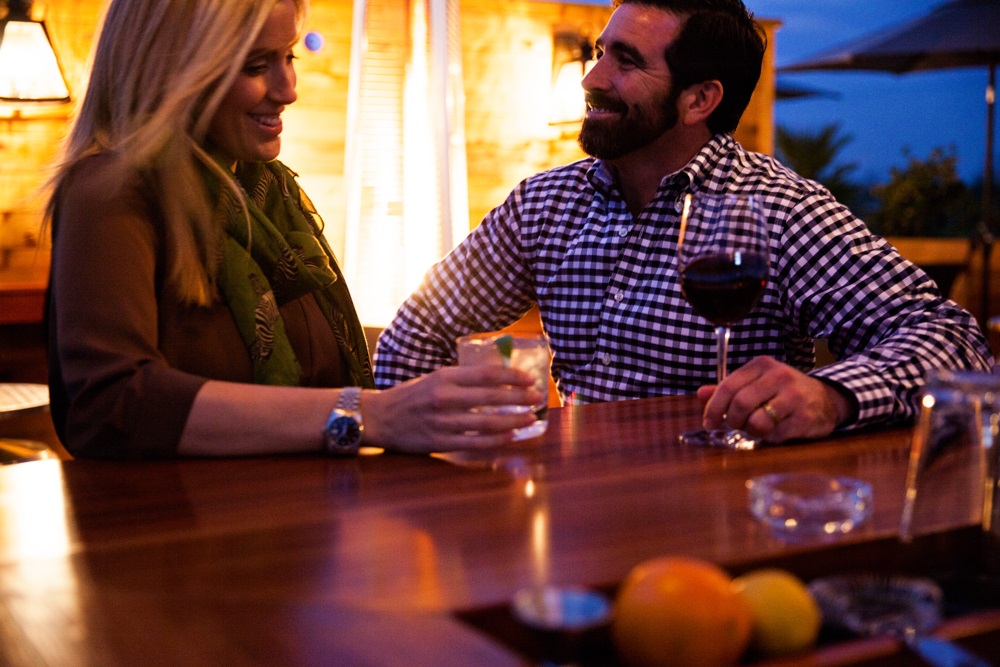 When you're looking for a place to enjoy a drink in Charleston, Stars Rooftop & Grill Room is a wonderful option for your next outing. With 15 wines on tap, an expansive beer, cocktail, and food menu, as well as a breathtaking view of the city, we have a little something for everybody. Join us and discover a wonderful experience awaiting you right here on Upper King Street.