Charleston Restaurant Week
Our favorite week is here again- GCRW! Visit Stars from January 4-15th, and enjoy some of our most loved menu items, plus several specially made options, served in three courses of your choice for only $40. Try the Bacon Tater Tots, or the quintessentially southern Baby Lettuce Wedge Salad for your first course. For your main course, choose from mouthwatering options like Wood Grilled Sirloin Roast, and the Curried Fresh Catch, prepared with Lemongrass Burre Blanc, Coconut Rice, stir fried vegetables. When you're ready for something sweet, choose from Chef's daily dessert selection. To view the full menu, visit the menu tab on our website! Make your Restaurant Week reservation at Stars today, as space is limited!
Charleston Fashion Week- Vote for Rochelle and Zac
CFW  #charlestonfashionweek is looking for the most fashionable cocktails to present during the Ciroc Vodka and Crown Royal Canadian Whiskey. Cast your vote for Star's very own bartender, Rochelle Jones, representing #CirocCFW and Zac Strength for #CrownCFW .  Select your favorite bartender from each liquor type, then click 'CAST YOUR VOTE' button at the bottom of the form. You may vote once daily until January 9, 2017!
CP Best of Charleston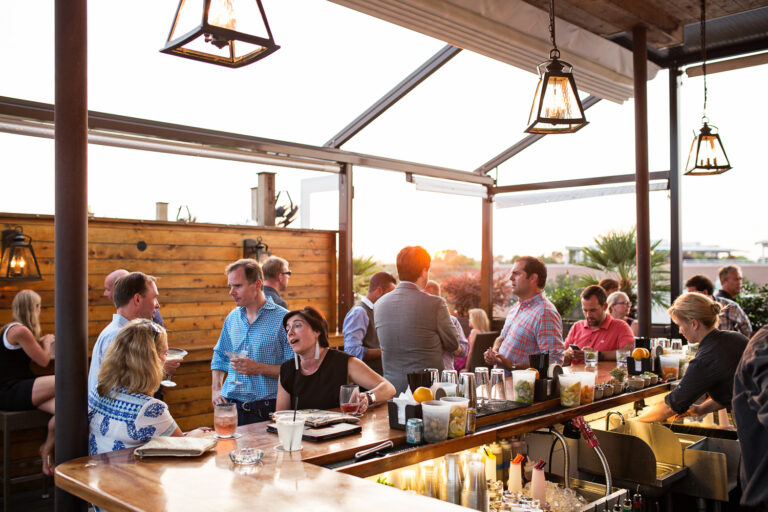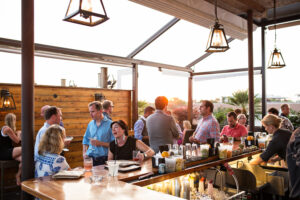 It's that time of year to vote for the City's Paper Best of Charleston. Nominations close January 6 at 11:59 pm. We appreciate all the support and don't forget to cast your vote for #BestRooftop #BestBrunch