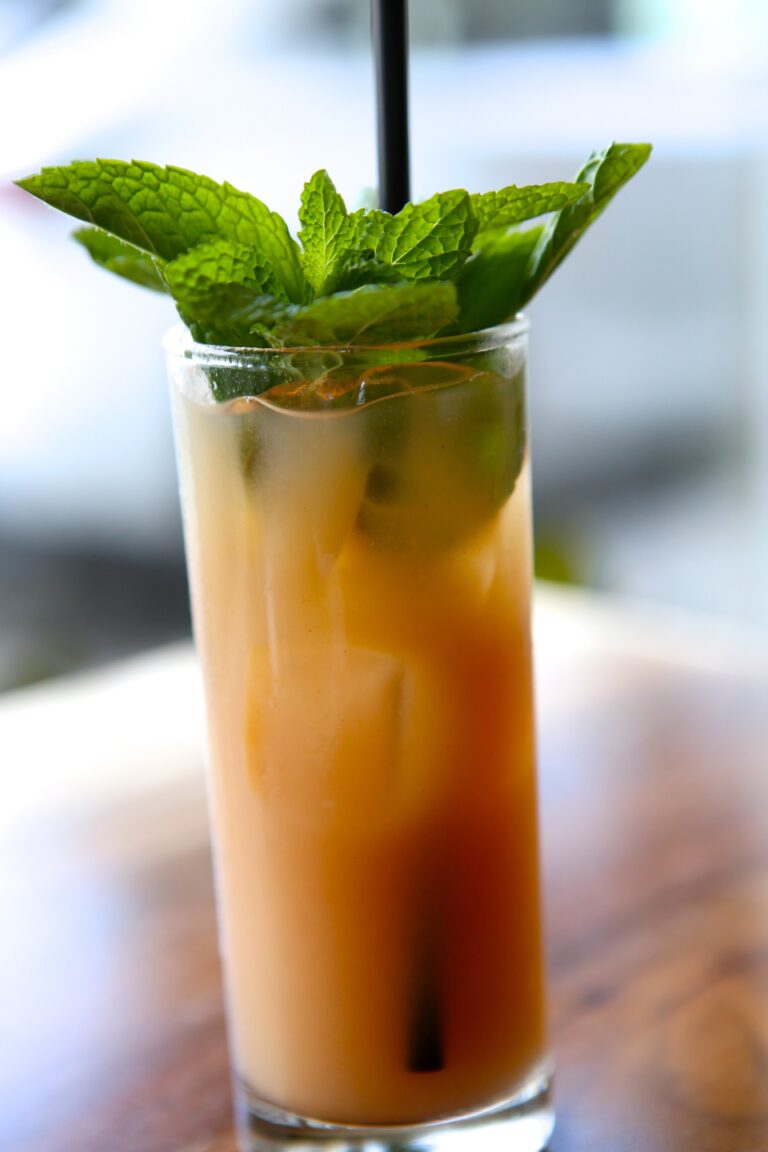 We're here to make your summer nights better, whether you love a great cocktail, great view, fun music, delicious food or all of the above (who doesn't?!). Say goodbye to your workweek and hello to a wonderful weekend this Friday at Stars!
Summer in Charleston is synonymous with vacationers visiting our famous cobble stoned streets from far and wide. The sunny weather also beckons Charleston natives to spend the long days and warm nights soaking up the fresh air and enjoying everything our beautiful city has to offer, from the sandy beaches to the historic plantations to the posh nightlife. Whether you find yourself in the Holy City on a vacation or a stay-cation, you won't find a better place for a delicious, skillfully prepared dinner than Stars Rooftop & Grill Room on bustling Upper King Street.
After dinner, make your way upstairs or take the elevator to our third floor for artisan cocktails crafted exclusively at our open-air rooftop bar. Sip your cocktail while you relax and gaze over the historic rooftops and steeples of the Holy City.
When the sun has set, come back inside to the Walnut Bar and enjoy local DJ spinning dance music. He'll keep the beats going from 11:00 pm – 1:30 am while you sample our extensive list of artisan tap wine and premium spirits.
When your Friday nights are as fun as ours, you're sure to have a wonderful weekend! Make your dinner reservations today for this Friday night!